Billycars offer competitive rates and reliable transfers to & from all the nearby airports & seaports to your doorstep, worry-free.
We will also monitor your flight or sailing so that we will be there for you, regardless of any delays.
Transfers to & from airports & seaports like Heathrow, Gatwick, Southampton and Portsmouth can be expensive and stressful – why not avoid long-stay parking and reduce stress, by letting our trained drivers worry about driving to and from the port or airport, and eliminate the worries of finding and paying for a space and then getting the correct park and ride bus to the right terminal.
You don't even have to walk far from the car – We'll drop you off right at the front door of the terminal (and we'll keep you under cover from the weather if we can!!).
No matter how early you leave or how late you arrive, regardless of how long your journey is, you can relax and let us get you there & back again without any stress. The transfer to your chosen airport or seaport is our worry. Our taxis in Petersfield and the surrounding areas can make the start and end of your journey comfortable and worry-free!
We'll take care of worries about traffic and weather, you just need to bring out your bags and hop into the car. We'll take care of the rest!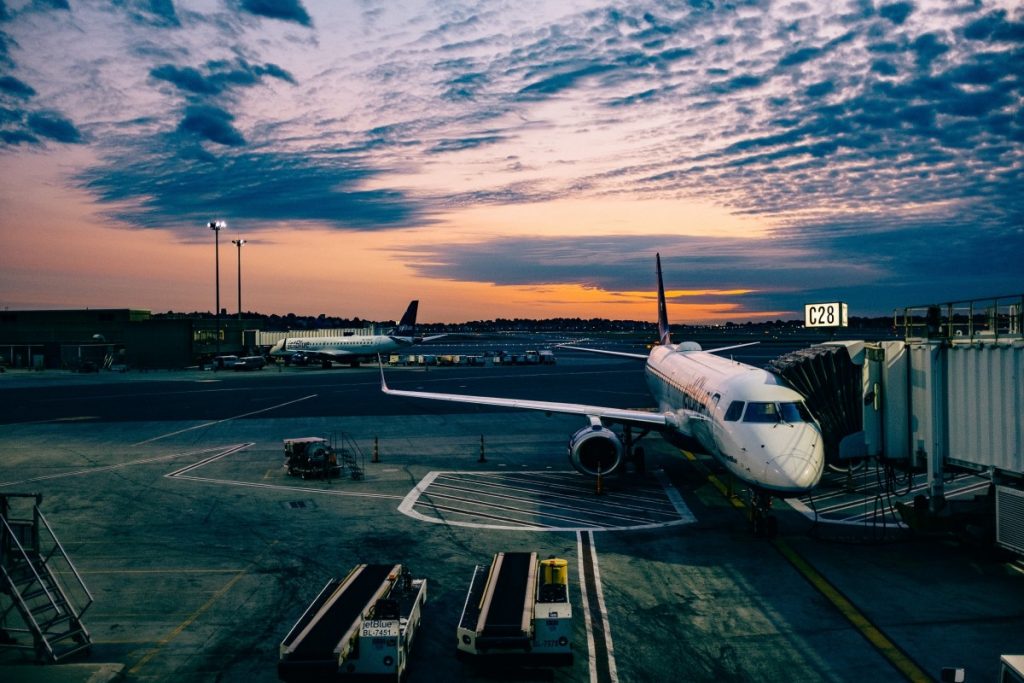 Airports:
Heathrow – from £80
Gatwick – from £80
Southampton – from £60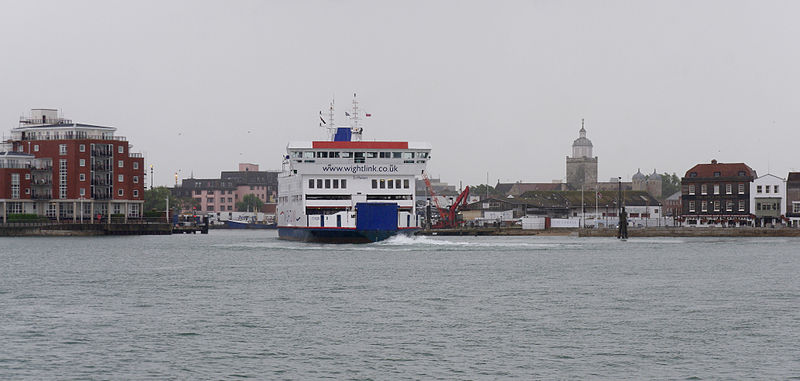 Seaports:
Portsmouth – from £35
Southampton – from £65